What Can IntoMedia Offer To You?
We'll take care of the technical part of things so that you can focus on your business!
Designing Your Online Presence
We will build the online presence of your brand based on your needs and the materials that you want us to use; we will also take into consideration other services regarding your ideas, such as Google Search, Facebook, but other, more specific platforms as well.
Website & Brand Design
Your website is the only place on the internet where you can be completely unique. Based on this ideology, we believe that an attractive website, great user experience, and well-designed functionality are crucial steps that we should take into consideration, along with you and your feedback
What Could Your Website Contain
Mobile-optimized Website
We pride ourselves in creating beautiful websites that look pixel-perfect on all devices.
Control Panel
You don't need any programming experience to manage the content on your website - you'll have an easy-to-use, intuitive CMS (Content Management System) at your fingertips!
Multilingual Website
Do you want to make your page available in multiple languages? No problem! We also develop multilingual static and dynamic pages.
Payment Methods
From the most popular payment systems to the smaller, we integrate it into your page. We know the systems of Stripe, PayPal, Barion, Simple, Burgon, szamlazz.hu, Billingo.
Search Engine Optimization
If you want a good place in Google and other search engines you will have a search engine optimizatied (SEO) website.
Secure Website
We pay attention to the security of your website so that no one can access confidential data. An important requirement is the HTTPS protocol, so your website will be accessible through it.
Online Marketing
You can get statistics about your website visitors through Google Analitycs. The Google Ads and Facebook Pixel will help you target your ads properly.
Your Website
We will create your website based on your needs, therefore we can implement any functionality that you can think of!
Website Development
Once we have a complete idea, we can move forward and implement it! We use modern technologies and ensure prompt and precise delivery.
Website Deployment
Your website's done! What's next? Domain set-up, hosting, servers, DNS, emailing, and other similar things... but don't worry, we'll do this for you real quick!
Website Administration and Hosting
Once the product is finished and all the necessary things have been set up, we can still help you with other technical work, such as administering your website's code, as well as hosting it on our servers!
Our favorite tools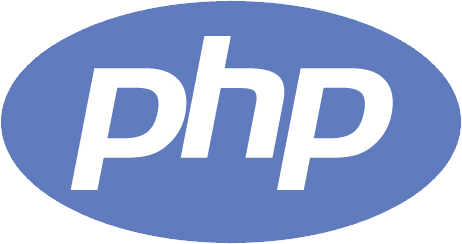 PHP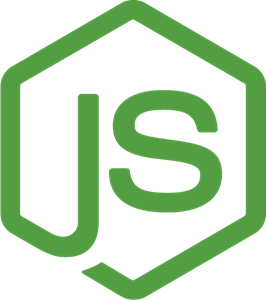 Node.js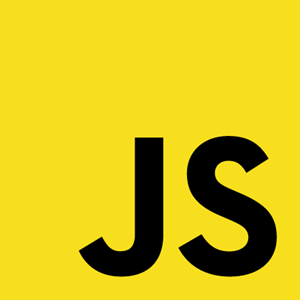 JavaScript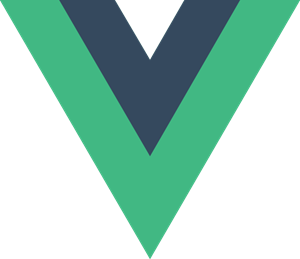 Vue.js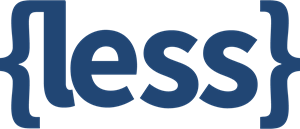 Less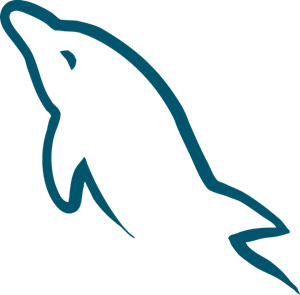 MySql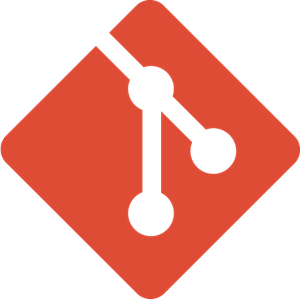 Git